The American Library Association (ALA) today announced the top books, video and audio books for children and young adults – including the Caldecott, Coretta Scott King, Newbery and Printz awards – at its Midwinter Meeting in Atlanta, Georgia. Stop by to get a closer look at the winners.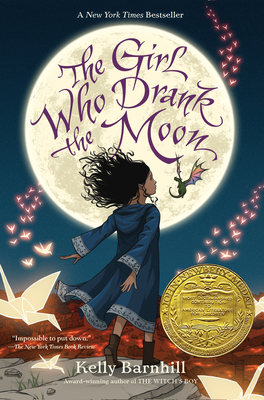 John Newbery Medal for the most outstanding contribution to children's literature:
The Girl Who Drank the Moon, written by Kelly Barnhill, is the 2017 Newbery Medal winner.
Three Newbery Honor Books also were named: Freedom Over Me: Eleven Slaves, Their Lives and Dreams Brought to Life by Ashley Bryan, written and illustrated by Ashley Bryan; The Inquisitor's Tale: Or, The Three Magical Children and Their Holy Dog, written by Adam Gidwitz, illustrated by Hatem Aly; and Wolf Hollow, written by Lauren Wolk.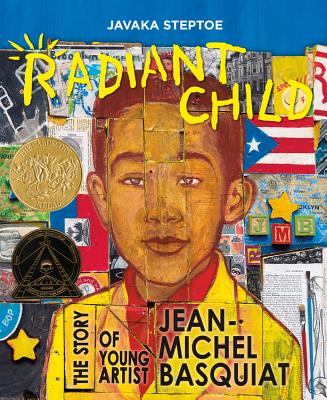 Randolph Caldecott Medal for the most distinguished American picture book for children:
Radiant Child: The Story of Young Artist Jean-Michel Basquiat, illustrated by Javaka Steptoe is the 2017 Caldecott Medal winner. The book was written by Javaka Steptoe.
Four Caldecott Honor Books also were named: Leave Me Alone! illustrated and written by Vera Brosgol; Freedom in Congo Square, illustrated by R. Gregory Christie, written by Carole Boston Weatherford; Du Iz Tak? illustrated and written by Carson Elliss; and They All Saw a Cat, illustrated and written by Brendan Wenzel.