Submitted by
stephen
on Sun, 04/19/2020 - 8:58pm
I have been meaning for a while to write down a list of fantasy titles that I have enjoyed the past couple years. I finally got myself to do it this evening.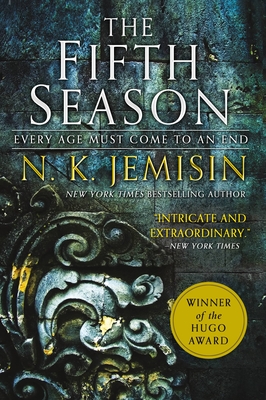 There is no where else to begin a list of fantasy works of the past several years but with N. K. Jemisin's The Broken Earth series. Just read it. No matter what your taste, The Broken Earth is a rich, deep, complex and broad masterpiece.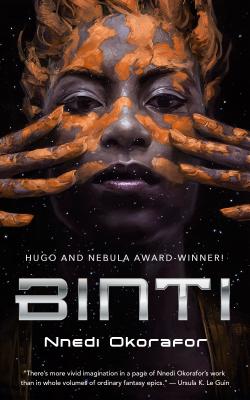 Binti by Nnedi Okorafor. A short novella that sets up the brilliant trilogy about a girl fighting the constraints of her society while at the same time trying to save that society.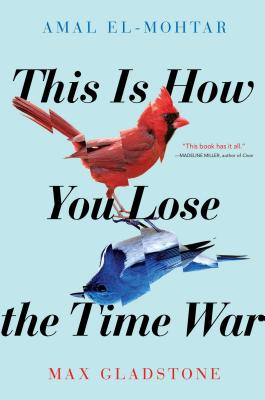 This is How You Lose the Time War by Amal El-Mohtar and Max Gladstone. A tale of time travel and amnity and love and amnity becoming love.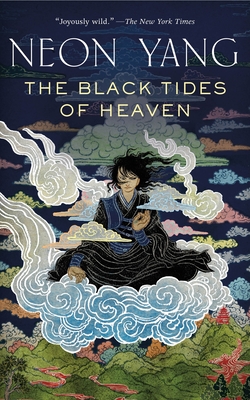 The Tensorate series by Jy Yang. A wild tale!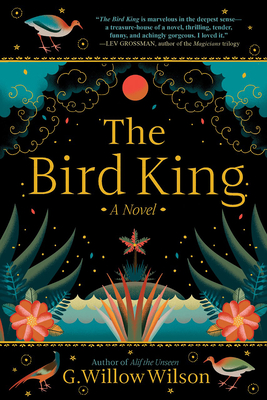 The Bird King by G. Willow Wilson. Here's the blurb I wrote last year:
Dear friends Fatima and Hassan, each with their own extraordinary gifts but out of place in the world, flee the Inquisitors of the Spanish Inquisition. Hoping to find a sanctuary where they can escape the world, they seek the mythical island home of the Bird King. But first, they must outrun the Inquisition's soldiers and overcome betrayal and their own doubts. I loved this poignant tale of courage and love and jinn and shifting reality.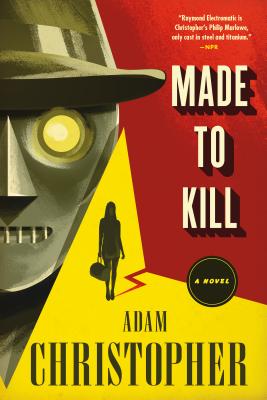 Made to Kill is an amusing and clever film-noir style mystery starring a robot assassin. I don't often read mysteries or pure science fiction but this one grabbed me and sent me down a road that had me discovering Raymond Chandler, author of The Big Sleep and The Long Goodbye (recommended!), and reading more by Adam Christopher. In particular, I read the masterful science fiction ghost story The Burning Dark, with it's eerie reference to tales about lost Cosmonauts during the early Soviet space program.